These are a few of the musical programs George offers: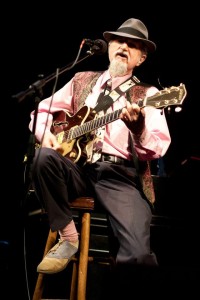 Uncle George's Grand Ole Goodtime Song Sing-Along.
Ever had a desire to just sit back and revisit some of the great old songs like "Up a Lazy River," "When You're Smiling," "Let Me Call You Sweetheart" or "Home On the Range"? What about a little bit of Name That Tune for good measure, an activity where the audience gets a chance to see if they can guess the name of the song being played. Well, if a touch ofhomespun nostalgia is what you're looking for then you've come to the right spot and the right man. George Gagliardi has a program specifically designed for those folks who love the old songs and love to sing along with them called Uncle George's Grand Ole Goodtime Song Sing-a-Long. With an emphasis on group participation, his choice of songs is a proven crowd pleaser, especially for those 50 and older. With an extensive repertoire that features songs from the 30's-50's, this hour-long program features George on both piano and guitar as well as his comic takes on How to Sing a Country Song and songs about neglected body parts, Lopsided Love Songs. If you want to take an old-fashioned walk down memory lane, then "grab your coat and get your hat, leave your worries on the doorstep" and settle in for a time of music and merriment with Uncle George's Grand Ole Goodtime Song Sing-a-Long.
Makin' a Musical Together.
TV host and author Art Linkletter once wrote a book called "Kids Say the Darnedest Things." Well, George Gagliardi would hasten to add "and create the darnedest things too" — and he should know. For the past several years George has had ample opportunity to help children in various settings create their own songs, even their own musicals. And it's become a real passion of his in recent days to encourage the creativity of children in this particular manner. The basic premise is a simple one. First you have a story of some kind that you want the children to become more acquainted with and then you begin the process of creating songs to fit that story. First George starts with developing a lyric, beginning with single words then turning those words into phrases and eventually the phrases into a structured lyric. Then he moves on to helping the children fashion a melody for that particular lyric based on choosing certain chord progressions, keeping the melody simple so that they can learn to sing it until little by little a song is born. Having written close to 800 songs, some recorded by gospel artist Cynthia Clawson, George is well versed in the way a song is created. Through his guidance children learn the value of expressing themselves, that their ideas matter. They learn to work with others in creating a piece of art and they get a deeper appreciation of the story they're developing. Plus they're able to take pride on the night of the premiere performance of their musical, knowing that they created it themselves. While age groups may vary it's generally considered best to stay with children from 3rd grade – high school. The process involves 4 to 6 sessions with each session being an hour and a half. For those who work with children in churches, this program offers a unique way for the little ones (and perhaps not so little ones) to express their faith and grow in their understanding in the process
Minstrel Man.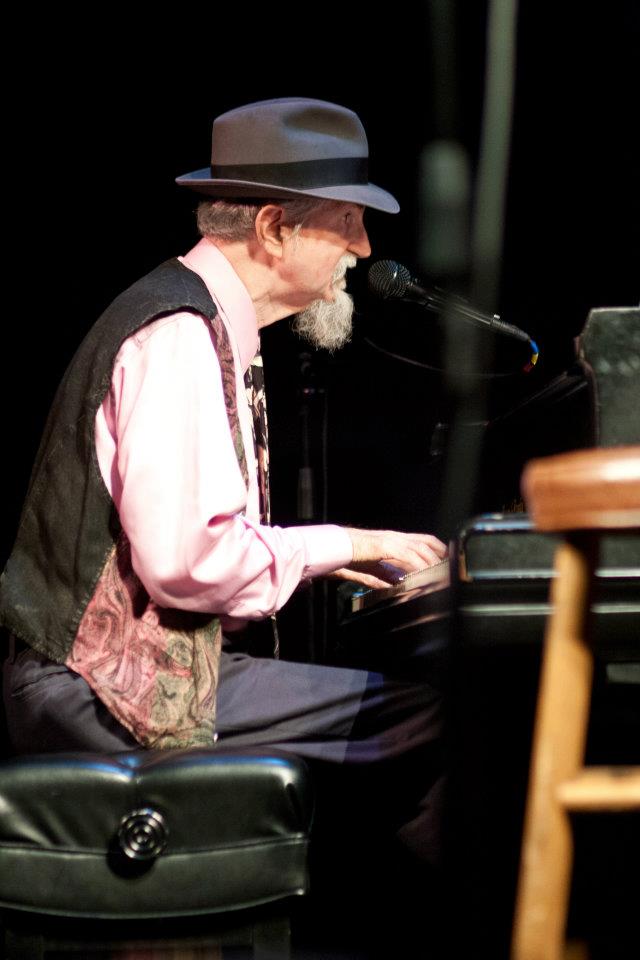 As far back as 1969 George Gagliardi was singing his songs, telling his stories, playing his guitar in coffee houses. He calls himself a poet and a pilgrim and it's an apt description even now, long after the 60's have come and gone. His presentation is still essentially what it's always been. His songs are borne out of real life joys and sorrows, experiences that all people share yet experiences that find a voice when George sings and plays. Yet somehow it's not merely his story that's being shared but the story of many others as well. And though far from being considered slick or polished, nonetheless his witness to his faith is heartfelt; it's intentionally confessional and seems to ring true for a great many people, regardless of their denominational affiliation — in some cases regardless of their belief or unbelief. Some have said he's a holdover from the days of the troubadour and itinerant minstrel because of the nature of his performance. Perhaps, if being a troubadour means taking your songs to places in hopes of not only being entertaining but making a genuine difference as well then George might feel right at home with that particular moniker. So it is in these days when the coffee house is once again a popular venue for creative expression George feels right at home "doing his thing." After all, as he says, "I was there the first time they (coffee houses) came around." He will bring his own unique blend of song and story to your coffee house or special occasion.
Like Lounge, Man.
Return with us to those tiki torch, rat pack, cocktail jazzy days of yore as your man of mellowness, George "Gretsch guitar" Gagliardi serenades, swings and plays the great old standards a la Las Vegas lounge, circa late 50's. Dressed appropriately retro let him take you on a true nostalgia trip to remind you once again of how it used to be, when songs really sounded like songs — songs that you could dance to and romance to. No rock and roll here pally, just the "good stuff," easy listening for all you cool cats and kittens — "Route 66," "Autumn Leaves," bossa nova, Duke Ellington, "Moonlight in Vermont," "Spring Can Really Hang You up The Most" — and more. Dig it!